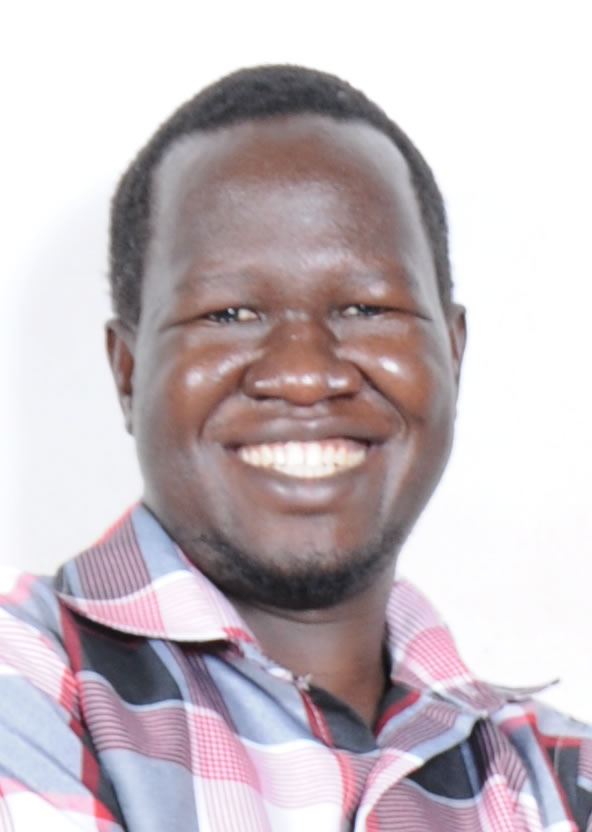 It is my great pleasure to welcome you to our re-designed website. Feel free to browse through our solutions and also contact us in case you need any support.
Since 2004, Bero Computers has provided ICT services in various forms to individuals, organizations, firms, health facilities, schools, institutions, etc. We pride ourselves in the fact that our clients give us the best reviews whenever they are asked to.
We will be glad to be of service to you whenever you call on us.
Be blessed!
Samuel Avola Mungujakisa – CEO

HOW MAY WE SERVE YOU?
Get technical support and services