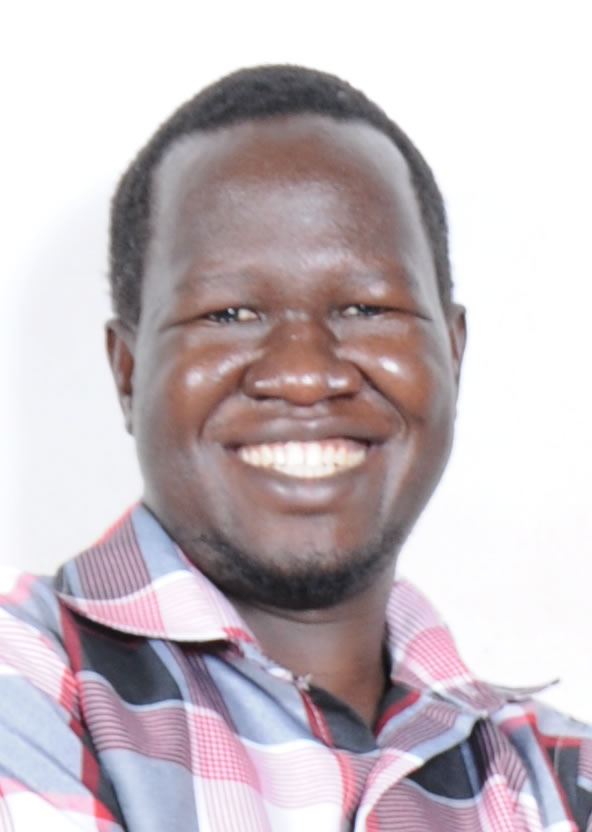 AFFORDABLE WEB SERVICES
Domain Name Registration, hosting and website design services are our basic web services. 
Click here to learn more and sign up
TECHNICAL SUPPORT
From troubleshooting computer problems to helping users learn how to use new software, our technical support has more than eighteen years experience dealing with individuals, firms, organizations, institutions, etc. 
Click here to learn more and sign up
ICT SECURITY AUDITING
We can look through your ICT setup to detect and plug security holes. With the recent high profie hacks that have compromized millions of computers, our security team will help you sleep easier.
Click here to learn more and sign up
COMPUTER TRAINING
From common simple computer packages to complex tailor-made trainings, we have satisfied several cients of ours. It is our target that you learn the best in the simplest way possible.
Click here to learn more and sign up
Dear esteemed client,
Re: Promotion for existing clients
I am pleased to inform you that we successfully migrated to a new hosting server that is more dynamic and robust than our previous one. We shall update you on the list of services that has greatly increased, and walk you individually (if requested by you) through the new control panel, highlighting its features.
Until the 15th of August 2019, you can renew your web service at the following discounts.
1-2 years renewal: 30% off
3-5 years renewal: 50% off
Note that this offer is only valid until the date stated above, and is available for the first 20 clients who take it up only.
In order to take advantage of this offer, please contact us on 0780585402 or via email to ceo@berocomputers.com as soon as possible.
Have a most blessed day!
Samuel Mungujakisa
CEO, Bero Computers
No Results Found
The page you requested could not be found. Try refining your search, or use the navigation above to locate the post.